Renewable Energy
Electronix Services have applied our Electronic engineering know how to addressing electronic equipment repair issues in the field of renewable energy. This area of business has rapidly evolved over the last few years, as the world becomes more dependant on renewable services and the industry continues to expand its installed base. Electronix Services offer specialist, custom repair and refurbishment/upgrade solutions for all components found within the Wind, Wave Turbine and Solar Power generation equipment. We also provide solutions for all associated equipment used in power generation including SCADA and Monitoring Systems.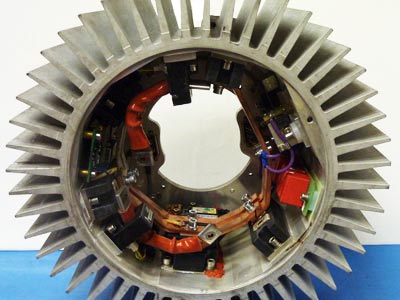 With over 25 years of experience in the electronic repair industry we are applying our expertise to the renewable energy sector. We are capable of carrying out full component level repair work on a wide range of rotating equipment from hydro power generation, geothermal power generation, wind power generation to solar thermal power generation.
We take pride in providing the highest quality workmanship. We not only carry out a thorough electronic repair we ensure that any other weakened or stressed components are completely replaced offering the customer peace of mind and extended warranties. After the initial repair and replacement of defective components, where possible we fully test the unit to ensure it is functioning to specification.
We stand by our service and offer our customers a full comprehensive warranty on all work we perform. We have been in business for 25 years and our unbridled customer satisfaction ensures that we are consistently the number 1 choice of engineering managers charged with maintaining high value production assets.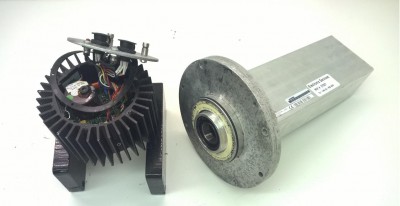 WE PROVIDE FULL REPAIR SOLUTIONS FOR:
Rotor Current Controllers (RCC's)
RCC processors
Skip Packs
DC and Analog I/O Modules
Frequency Control system
SCADA systems
Electronix Sevices evaluates all incoming products within 8-15 hours of receipt and our repair solutions are typically complete in one or two days from (material dependent) the time of authorisation enabling very rapid turnaround and dramatic reductions in service spare part costs.
Over 50 % of all wind turbine malfunctions are due to failures within the control electronics, electrical systems and sensors. These electronics/electrical systems generally have a limited supply source. The parts are technically challenging and generally have a high unit cost. We find that we provide cost savings on the traditional supply of >70% without compromising quality.